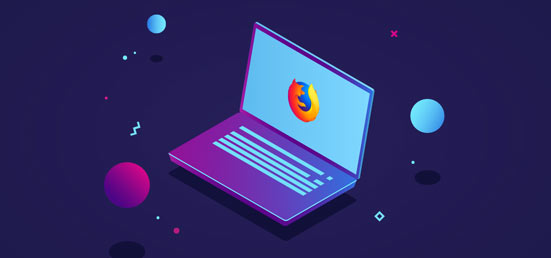 Every single website on the Internet offers notifications when you access them. It doesn't matter how many times you click on "no," they always provide the same damn option every time you go back to them. It's probably one of the most annoying features of this current iteration of the Internet. Not many browsers have dealt with this, but Mozilla is about to become the game-changer.
An insider at Mozilla leaked some information to ZDNet about version 72 of their immensely popular browser. All notification requests will be blocked by default. This is probably the best bit of news we have heard for a long time. The details about this feature won't be made public after January of 2020, but beta testers currently enjoy the option on the Nightly version of Mozilla.
If you want to test it, you might have to sacrifice some efficiency on your device. Otherwise, you'll have to wait for the full release. This has been a longstanding request by many users on the Internet. Notifications are useful for specific purposes, but the regular user avoids them like the plague because they can flood your device or your desktop.
Google Chrome has an option to opt-out of them, but it's completely broken and deeply buried on their menu of options. Having to navigate through settings to make sure your internet navigation goes undisturbed it's problematic for a lot of people, especially in a product that is so popular such as chrome, which currently holds 57% of the users of the Internet.
This could be an easy fix on Google's side, but we can see a lot of people switching back to Mozilla Firefox solely base on this feature alone. We'll have to wait and see how Google reacts to this development by its closest competitor.