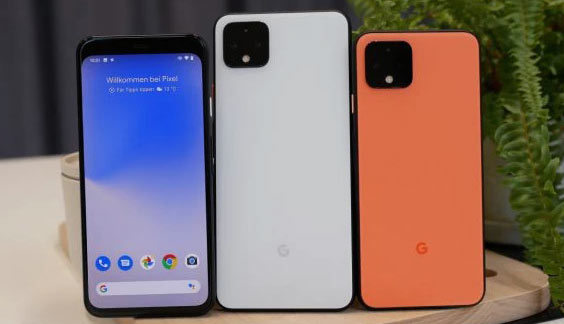 Pixel 4 has one of the best features around for any video stream: Live Caption. With this little tool, you can add subtitles to anything you are watching on-screen, even if it doesn't have captions. The main issue many users faced was the need for the Pixel handset, but this limitation will be a thing of the past now that we have the feature added to Google Chrome.
So far, most of what we have is speculation at best, but it all begins with a solid lead. Chrome Unboxed has found a Speech On-Device API reference located on Gerrit, the site used by Chrome developers to create new extensions. This doesn't mean that automatic support is coded on the browser, but the mention of "chrome-live-captions" in the code sends a clear message.
As far as utilities go, Live Caption has some of the best features to help ear-impaired people since it lets them enjoy anything they are watching without having to look for hardcoded captioned versions of the content. Live Caption it's also a visual help to keep track of the event on a video in a loud environment. All the process happens in your device, making it more secure.
Live Caption is a feature currently limited to Pixel 3, 3a, and 4. It will soon be added to Samsung smartphones, mostly in their Galaxy line. The utility runs on Android 10, and it only works with English videos. The team behind Pixel is looking forward to being able to handle music and voice calls.
The feature is currently under development, so it will take some time until we see an official announcement, but this is excellent news for Chrome users who will probably have one of the most complete browsers to date with this addition.