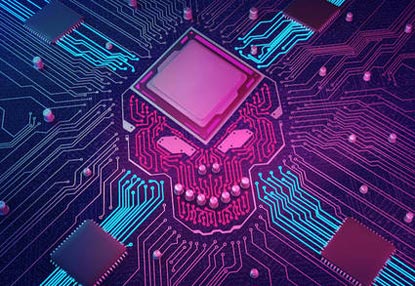 Intel users beware! Hackers have now discovered a new method to hide malware inside the security Intel SGX enclaves. Usually, the Intel Software Guard eXtensions (SGX) is a technology that's used by app developers as a security measure against unwanted data modification or disclosure.
Intel SGX also allows developers to execute application code through a secret enclave.
Expert researchers have created a new technique that enables them to introduce malicious code in a protected memory area, which makes it nearly impossible to detect.
Ideally, enclaves should be protected from higher privilege processes, including BIOS, kernel, SMM and even the operating system.
The team of experts that discovered this vulnerability is the same one that found Continue reading →